SEATTLE-TACOMA SERVICE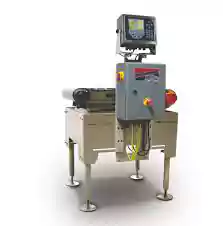 We believe strongly in the Seattle-Tacoma area and feel fortunate to be part of that environment. Surrounded by unprecidented levels of productivity, growth, and innovation. Our expectation for service performance continues to grow.
Calibration and Repair
For many buisnesses the loss of a scale means a loss of income. Meridian scale understands this and puts a high priority on getting our customers up and running. We provide fast and depandable service at an affordable price.
Scheduled Visits
Flat-rate Pricing
Traceable Accuracy
Online Records
Discounts on Repairs and New Equipment
Contact Information
Mail Address: 8702 S 222nd Street
Kent, WA 98031

Phone: 253-872-4803
Fax: 253-872-4805
Email: info@usscale.com