PRODUCT SALES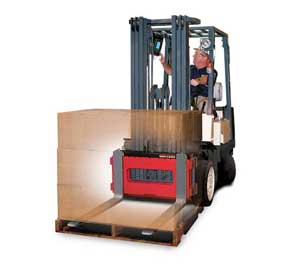 Often the products we sell have a critical role in the businesses we serve. Trust our experts to ensure the product you select meets your every need.
Brands
Rice Lake, MSI, Ishida, Weigh-Tronix, Dillon, Salter-Brecknell, A&D, Sartorius, Ohaus, Adam, CAS, LTS, Cardinal-Detecto, Intercomp, CCi, Transcell, Chatillon, Health-O-Meter, and Many More.
Applications
Laboratory, High Precision, Medical, Retail, Bench Top, Price Computing, Label Printing, Packing, Checkweigh, Shipping, Warehouse, Pallet Jack, Forklift, Hoist, Crane, Belt, Trolley, Conveyor, Tank, Hopper, Batching, Livestock, Axle Load, Full Truck, Railcar.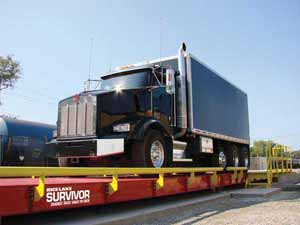 Product Information Pages