WEIGH SCALE SERVICE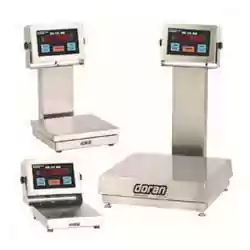 Meridian Scale has been serving the pacific northwest and alaska for over 30 years. Our commitment to quality and our dedication to service sets us apart from our competition. Most service requests are handled the same day. Give us a call and see the difference.
Calibration and Repair
For many buisnesses the loss of a scale means a loss of income. Meridian scale understands this and puts a high priority on getting our customers up and running. We provide fast and depandable service at an affordable price.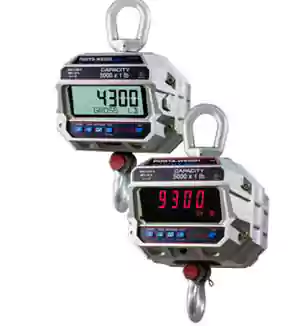 Planned Service Program
Our planned service and calibration program is a non-contractual pricing agreement. It covers scheduled maintenance from twice anually, up to as often as is needed. All calibrations are documented and recorded for future retrival. The program offers fixed rate pricing and discounts on repairs and new equipment.
Scheduled Visits
Flat-rate Pricing
Traceable Accuracy
Online Records
Discounts on Repairs and New Equipment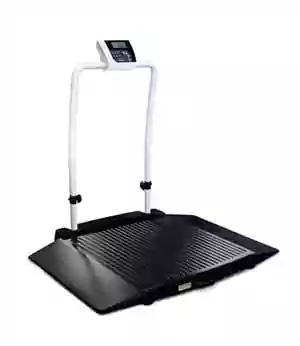 Save Money by Shipping Scales
Meridian Scale regularly performs work on customer equipment at it's facilities. Equipment is shipped to us via UPS. This eliminates Technician travel time and greatly reduces costs. Scales are typically sent back the next day.